Exploring the Best Plenty of Fish Alternatives
Want to try something new but don't know where to start from? Stick to our review to discover high-quality adult dating websites similar to the world-renowned Plenty of Fish to get your outstanding online acquaintances' experience.
Plenty of Fish is a veteran dating site that offers users many different features. It has a huge user base, good security systems, and provides some free features. Although the site itself looks a little dated, it doesn't seem to be a problem for most. However, some of the loyal users of the website might want to give a try to some other dating platforms available on the internet. This is why in this article, we are going to focus on Plenty of Fish competitors that might contribute to the personal diversity and happiness to the online dating sites' members.
How to choose a decent website and not to get into trouble. Well, rely on us in examining the most diligent and reliable platforms and make your final verdict on every single one of them.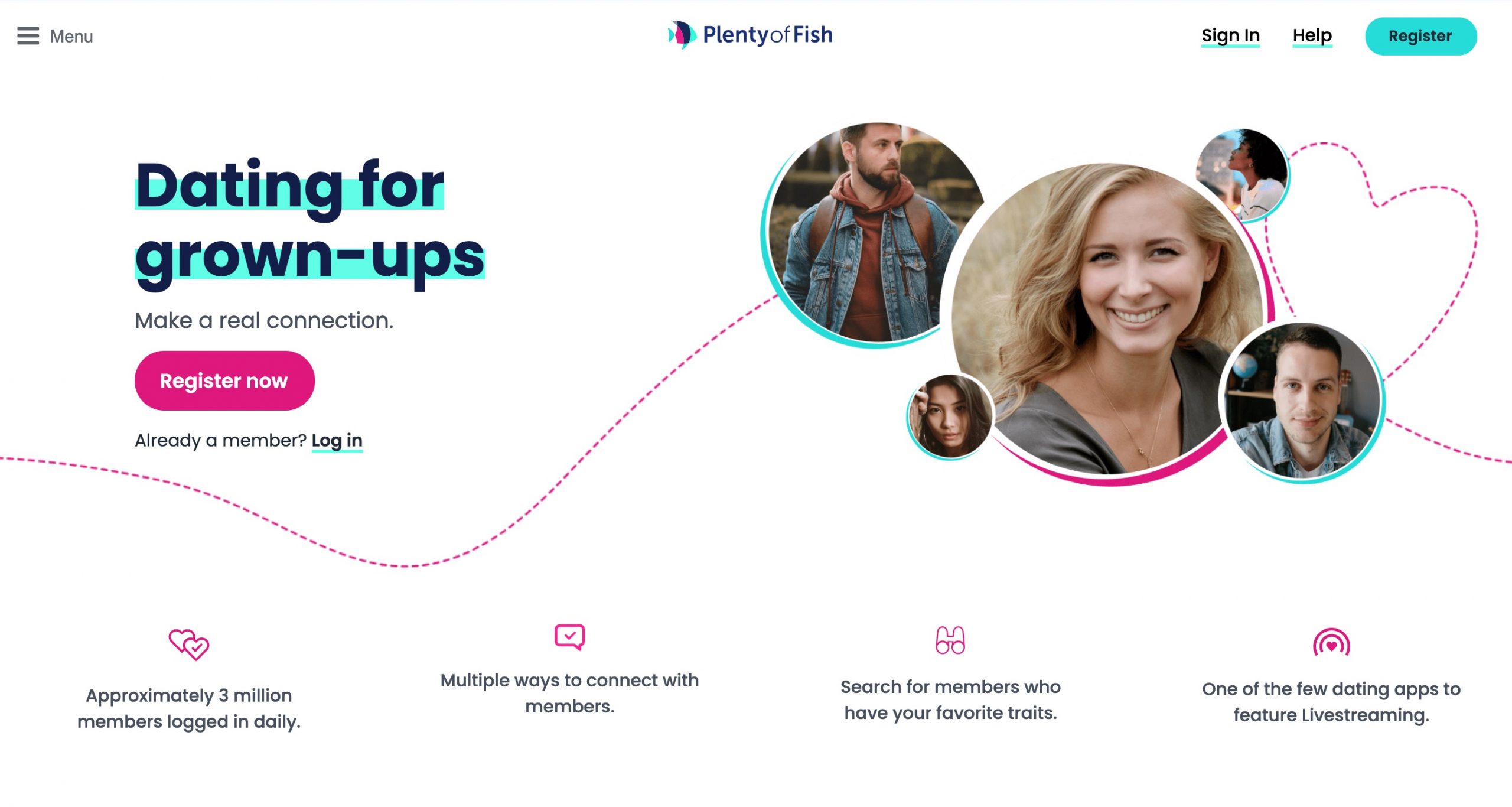 Plenty Of Fish Short Description
Plenty of Fish is a dating website that will suit both people looking for casual relationships and those interested in long-term relationships. The registration on the Plenty Of Fish website is rather different from the other platforms in the industry. Instead of making it quick and plain, the site decided to make it more informative and efficient. In order to proceed with navigating the site, you will need to answer around 20 personal questions that will later be reflected on your profile.
The questions cover different spheres of a person's life, including age, gender, education, interests, family members, etc. Every newcomer undergoes such detailed questioning, this is why you shouldn't doubt the fullness and informativeness of the profiles on the Plenty of Fish dating website.
In addition to the registration questionnaire on Plenty Of Fish, you will also have an opportunity to undertake different tests and quizzes to make your matchmaking mechanism even more strong.
Plenty Of Fish Features
Another delightful feature of the website is that communication opportunities are not restricted for both men and women and are totally free.
You may also purchase a Premium subscription to appear more frequently on other members' searches, and in the "Meet Me" section, see the message status and who viewed your account, as well as an ad-free experience and 3 free gifts per day.
2 months of unlimited benefits will cost you $38.70, 4 months – $51, and 6 months – $81.40
Mobile apps practically rule the world these days. Naturally, this also applies to dating apps. This is a topic where Plenty of Fish really excels – as one of the oldest and most successful dating platforms on the internet.
Are there dating sites like Plenty of Fish that could provide the same level of services as PoF does? Let us discover it together.
Sites Like Plenty Of Fish
If you are enjoying your time on Plenty of FIsh, you might as well check the websites below to get a completely new experience on similar platforms to Plenty Of Fish. Each of them is unique with its own atmosphere and dynamic community, as well as the range of delightful services. Take a look at the popular dating and adult sites' reviews and take your step to diversify your personal life.
AdultFriendFinder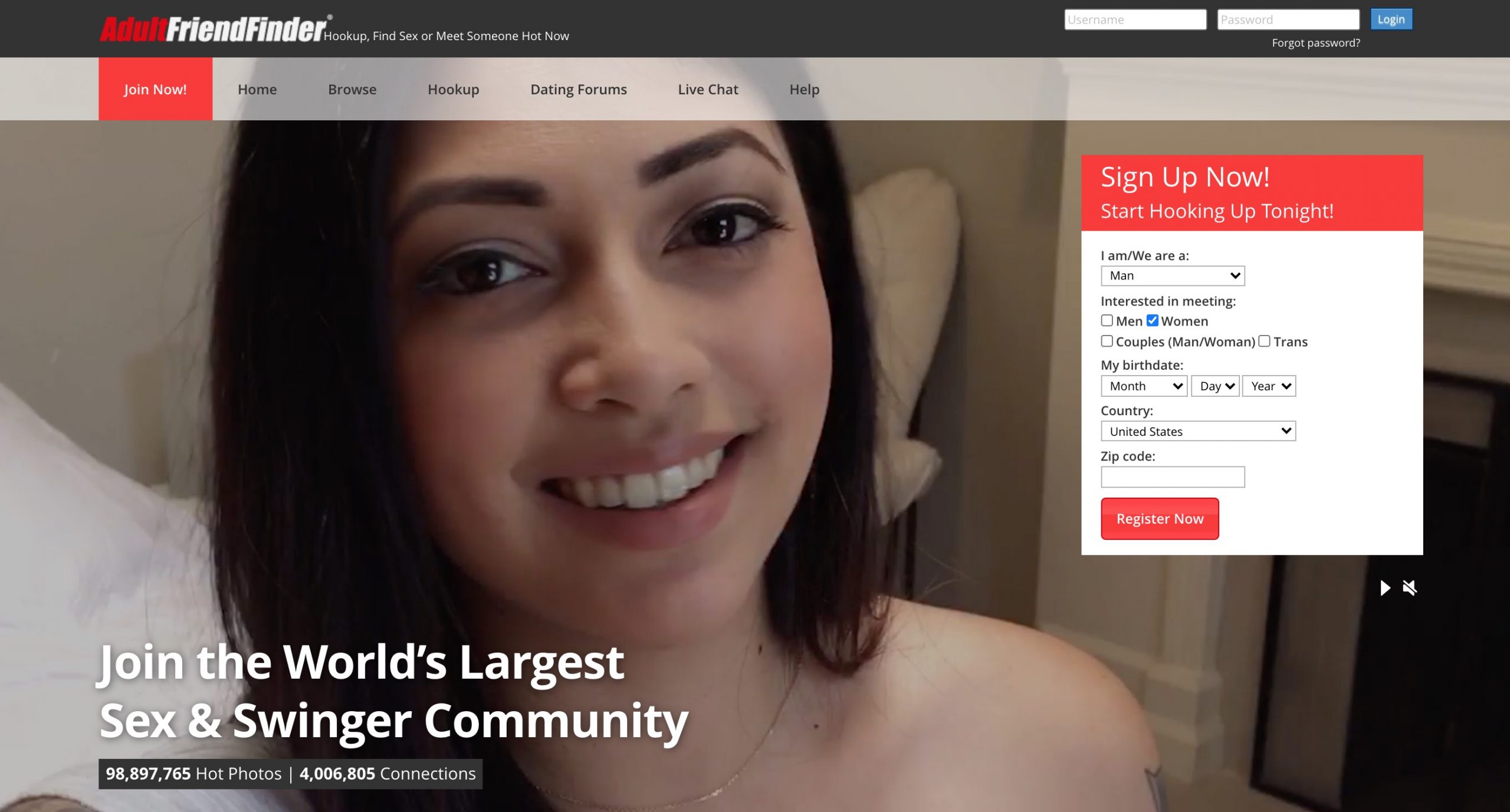 Short Review
AdultFriendFinder is the first trustworthy Plenty of Fish alternative. It specializes in helping people around the world find their perfect sex partners. This is why the site is dead-easy and quick in terms of new user registration. All you will need to do is to fill out the basic signup information and get straight to the main point.
How It Works & Prices
The website offers its users a wide range of communication tools, such as: messaging, chatting, live streams, groups, and magazines. People who have informative and exciting sex stories may also contribute to the site's content by posting them on the "Sex Stories" page.
The users' profiles are well-detailed, with the information predominantly from the sexual sphere and a number of beautiful photos.
A free user is allowed to navigate the website in search of their perfect match, look through the profiles, etc. However, all the interactions that are held between two people directly have to be prepaid.
1 month costs $39.95, 3 months – $80.85, 12 months – $239,40.
Ashley Madison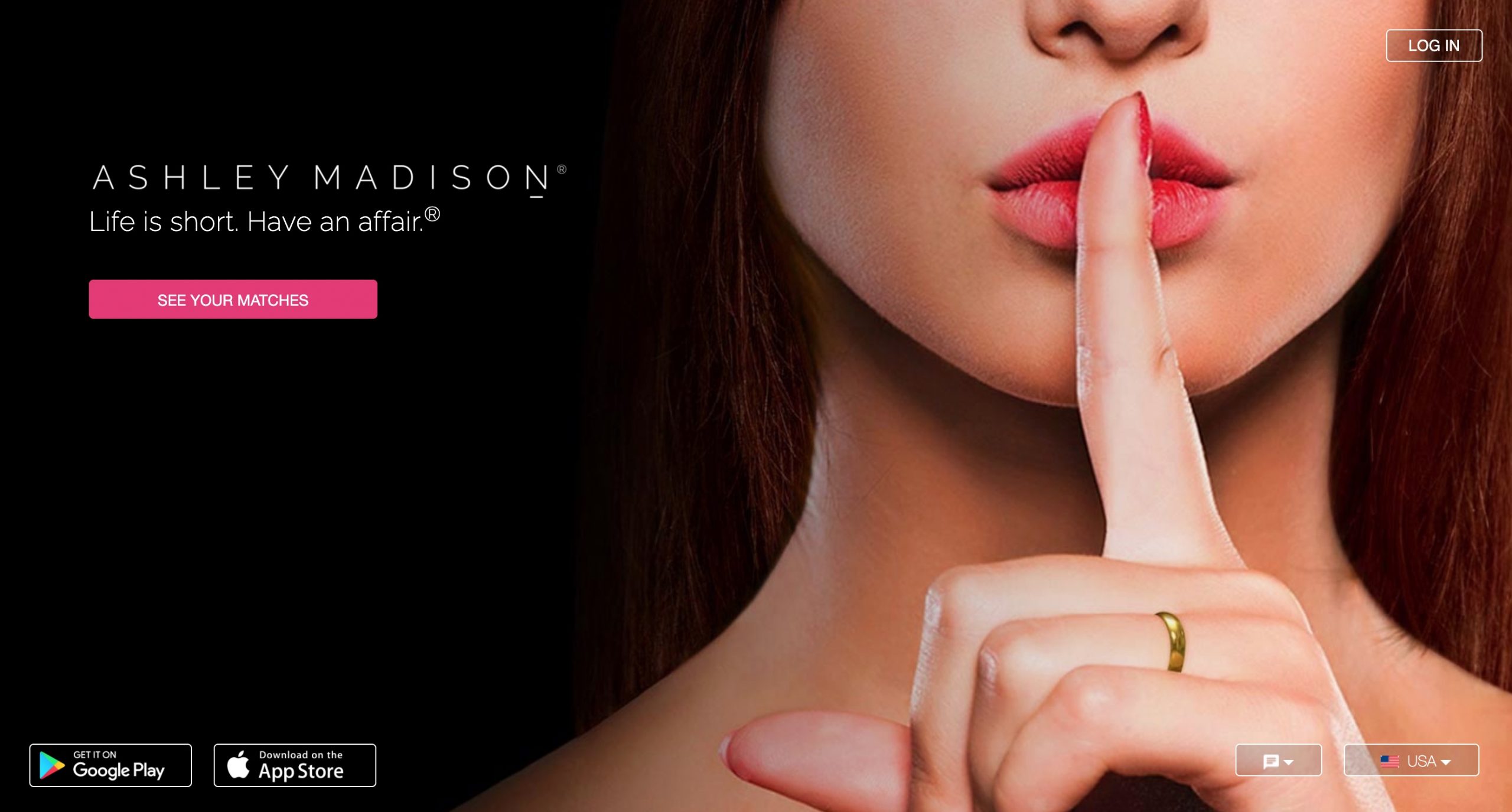 Short Review
Plenty of Fish free alternatives also include renowned online dating platform Ashley Madison. The website is created as a platform for people who are already in relationships or even marriage to diversify their personal life. Upon the easy and quick registration, besides the general information will also need to specify your relationship status. After this, you may add personal pictures to your profile. If you are willing to save your anonymity on the website, you may blur the picture or add a mask.
How It Works & Prices
The main communication feature on the website is emailing other members. For females, all the interactions are free, while men will need to purchase some credits to initiate and lead conversations. As a free user, you may add the profiles you like to favorites and send winks to the most beautiful girls. You can also send gifts to your special ones, but it is a paid option.
In order to enjoy all the opportunities of the site, choose one of the credits packages: 100 credits for $59, 500 credits for $169, and 1000 credits – $289.
Flirt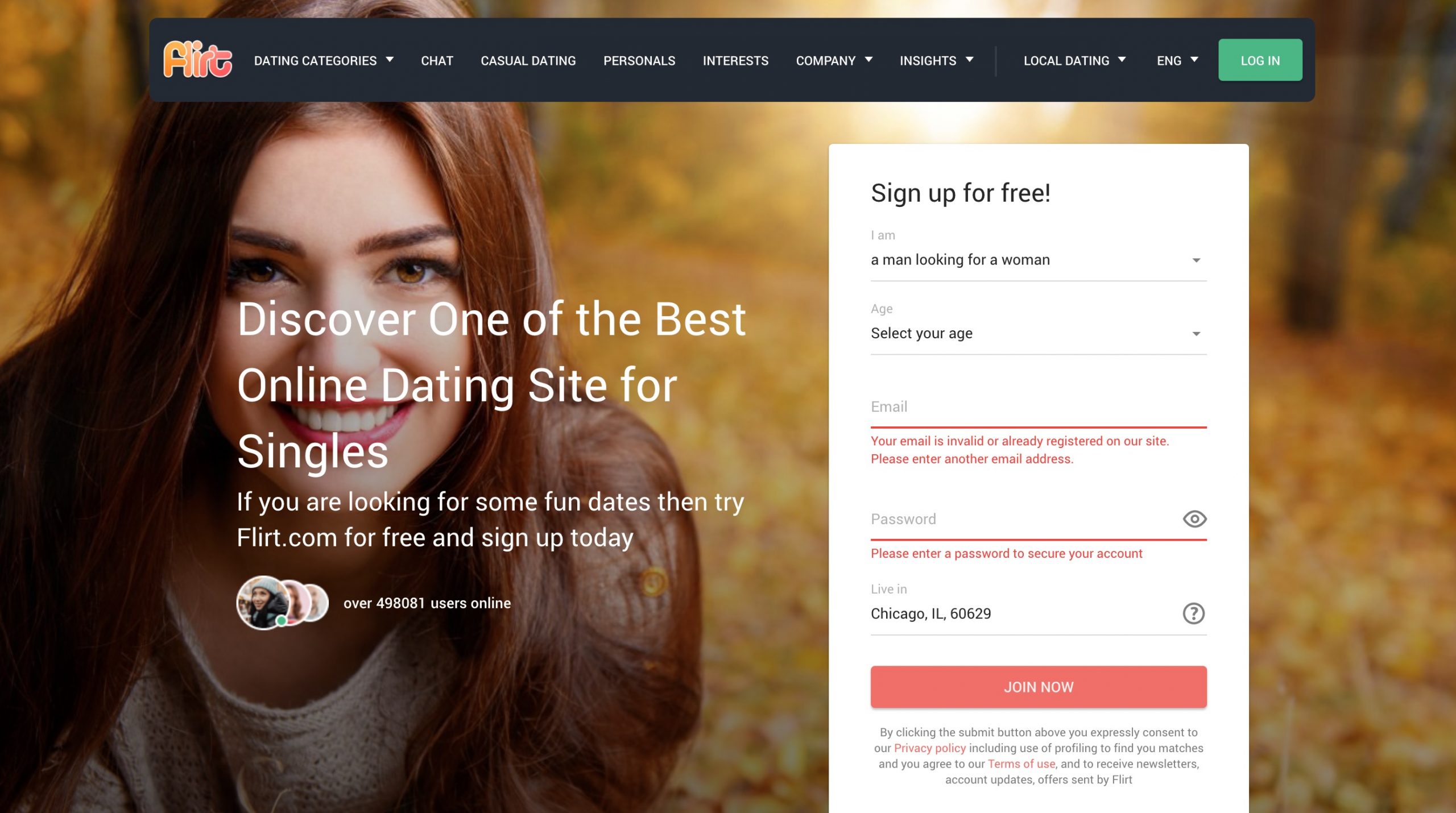 Short Review
Flirt belongs to the sites similar to Plenty of Fish in that it provides outstanding services for moderate prices. It is a dating platform for singles looking for casual relationships. Registration on the website is even easier than ever. It will take around 3-5 minutes of your time. You can add all the rest of the information later. However, mind that you will not be able to look through other users' profiles until you upload a profile picture.
How It Works & Prices
As a free user, you may use the site's matchmaking mechanism, add profiles to favorites, send winks and look through the other members' profiles. You will also be granted free chats, which means that you will be able to initiate the communication but won't be able to reach the successive messages and replies. To get complete freedom on the site, you will need to purchase one of the subscription plans: 1 month will cost you $28.80, 3 months – $48.60.
BeNaughty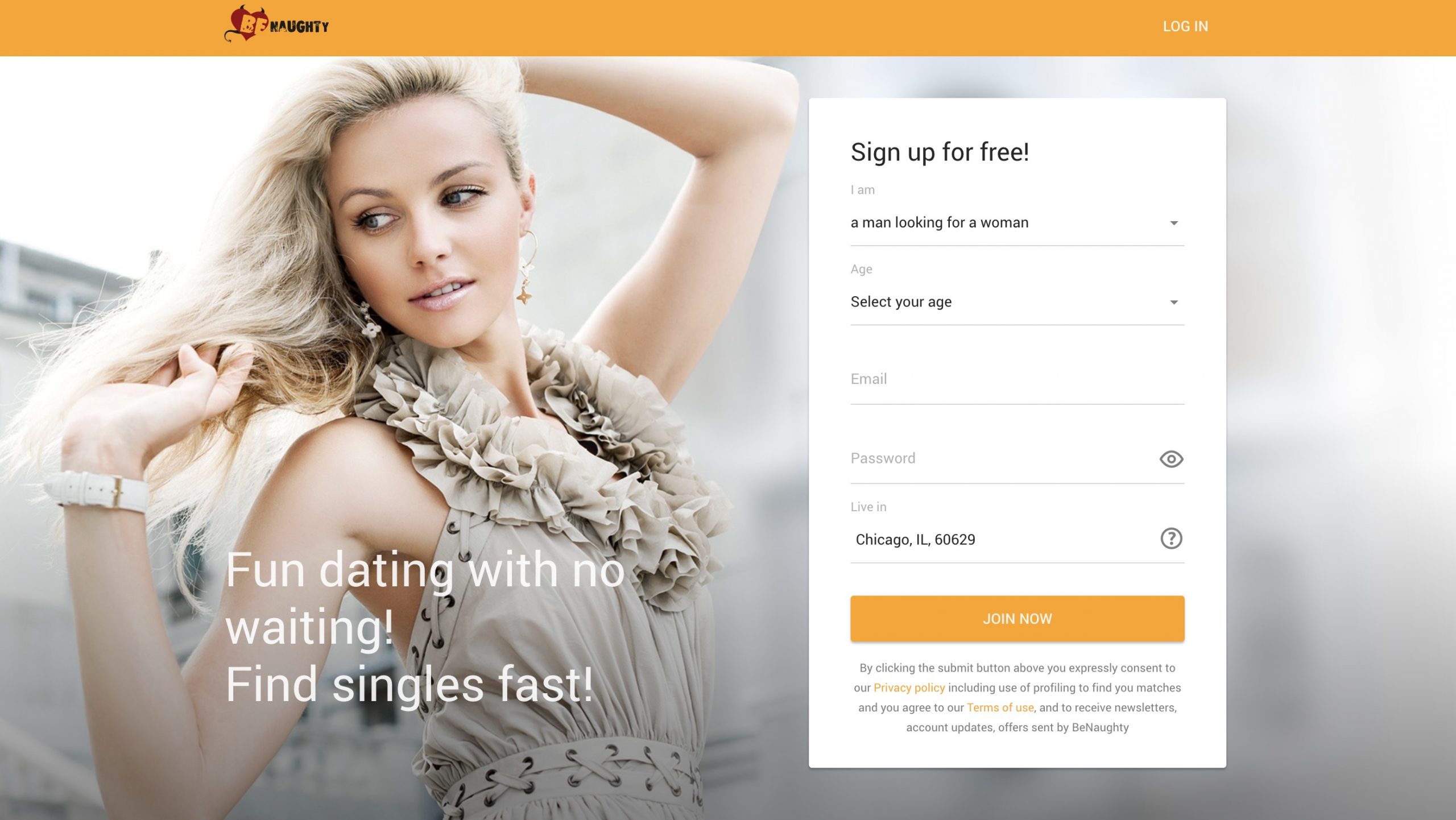 Short Review
BeNaughty may become your best alternative to Plenty of Fish. It is a modern and convenient dating platform for both people looking for quick hookups and those interested in long-term commitment. The site is free for women, while men will have to buy the opportunity to reach beautiful women.
How It Works & Prices
Each free user may run a comprehensive search engine and narrow their results with the help of age, location, marital status, orientation, and appearance filters. If you are more of a visual person, you may run the Like Gallery and choose the girl based on the first impression. You will see each other's likes, which will help you start communicating.
You can also see who is currently online and exchange erotic photos with the hot girls.
Get an opportunity to contact all girls you want with the help of a 1-month subscription for $0.91 a day, 3-month – $0.51 a day, and 6-month – $0.41.
Loveaholics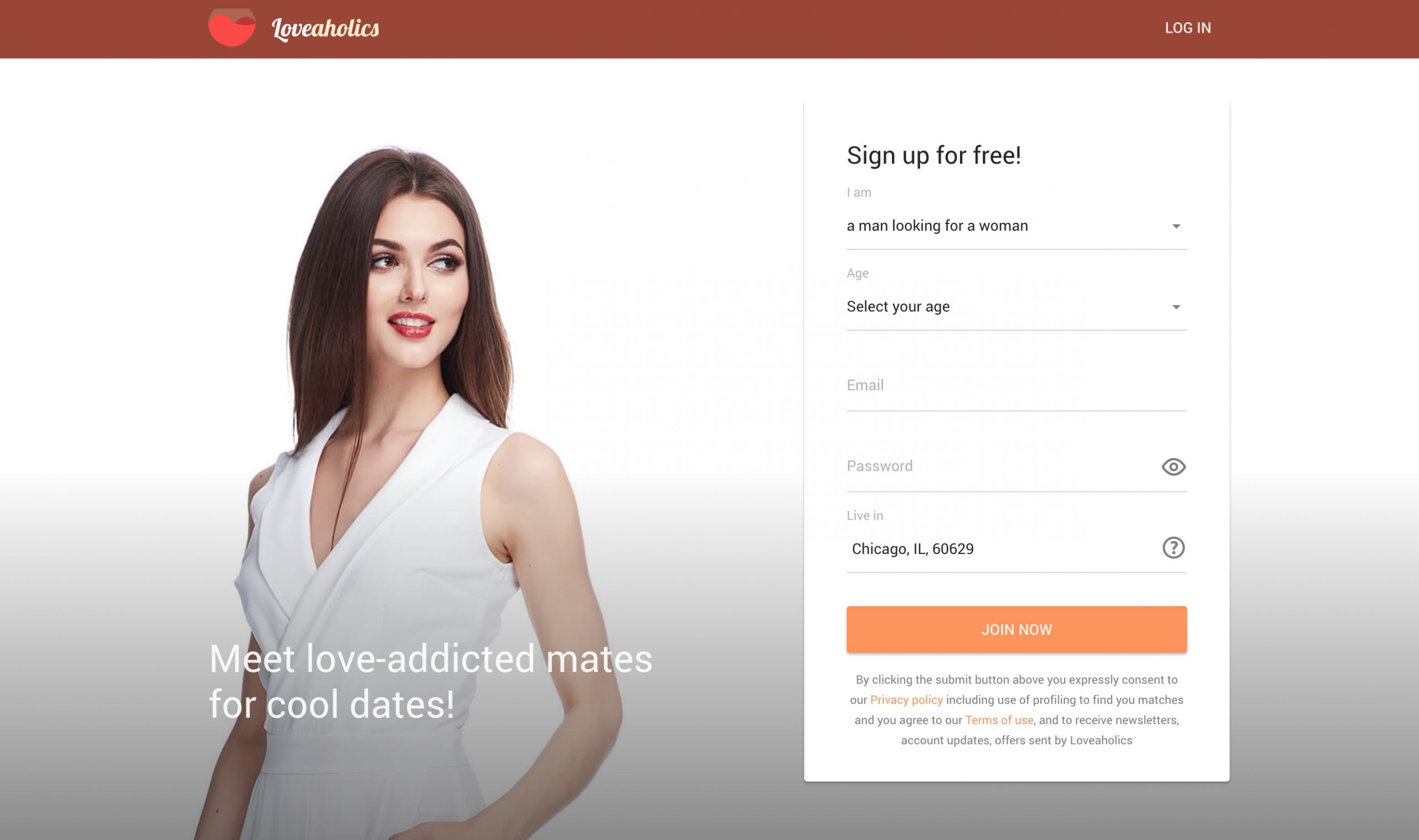 Short Review
Plenty of Fish type sites also include the Loveaholics dating platform. Sign up for free in 3-5 minutes, click the Join Now button, and verify your account. Once you are through all of this, you may get straight to meeting your soul mates.
How It Works & Prices
As a free user, you may navigate the website, run a search, use Like Gallery, send winks to the most interesting members and add them to your list of favorites.
The profiles of the users on the website are well-detailed and provide comprehensive information on its owner.
So don't hesitate to upgrade your account to premium. It only costs $41.40 for 1 month, $69.30 for 6 and $111.60 for a year.
Quickflirt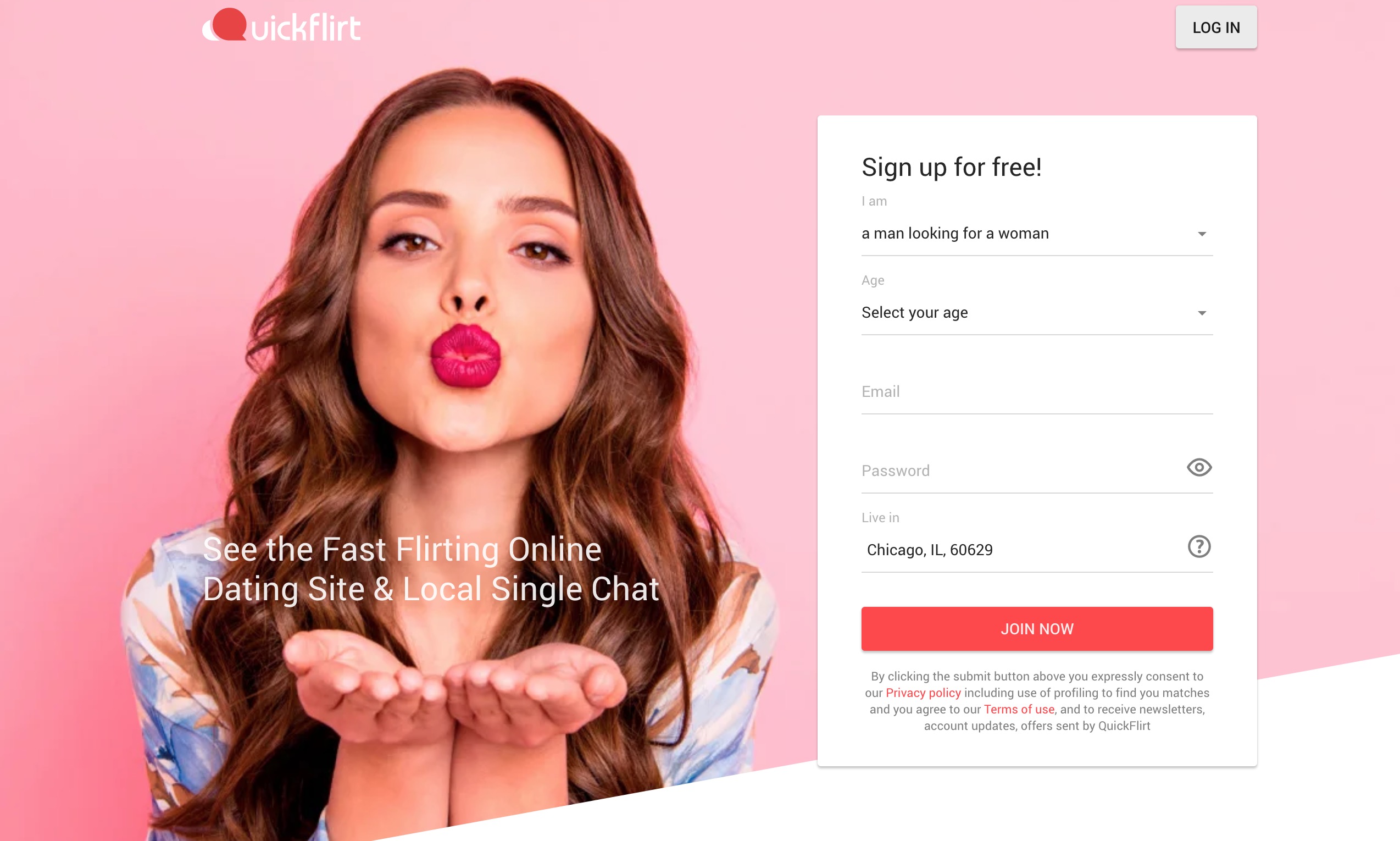 Short Review
Quickflirt is your free alternative to Plenty of Fish. The site resembles the previous one very much in that it offers the same services for free users and only allows people older than 18 to run the platform. The members' profiles are as well informative and well-organized; however, some reviews question the existence of such people in real life.
How It Works & Prices
The messaging on the website is prepaid and requires a user to purchase a subscription. 1 week of pleasure will cost you $$7, 1 month – $28.80, and 3 months – $48.60.
Conclusion
Plenty of Fish is a trusted dating platform with years of priceless experience and a huge database of thankful users. Nevertheless, the site doesn't comprehensively cover all the areas of the modern adult dating industry.
Begin your way of searching sites better than Plenty of Fish, and you will open the whole new world of the online dating industry. Technology doesn't stand still, as well as human relations. This is why sticking to only one source of entertainment seems to be a wrong decision. Free your mind and soul, let yourself get what you want and chase your dreams and desires. Never stop looking for your soul mates and build your happy life together.